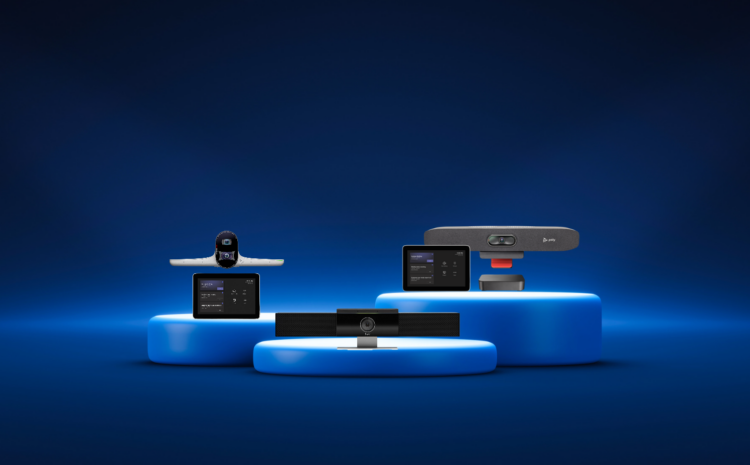 Modernize your conference rooms with Microsoft Teams Room devices
In today's hybrid work environment, it's more important than ever to have a way to collaborate effectively with colleagues, whether they're in the same room or across the world. Microsoft Teams Rooms devices make it easy to do just that, by providing a high-quality audio and video experience that's both inclusive and interactive.
There are a variety of Microsoft Teams Room devices to choose from, so you can find the perfect one for your meeting room size and needs. For small rooms, a Teams Rooms console with a built-in camera and speakerphone is a great option. For larger rooms, you can choose a device with a larger display and more advanced audio and video capabilities.
No matter what size room you have, you can be sure that Microsoft Teams Room devices are Teams Certified, which means they've been tested and approved to work seamlessly with Microsoft Teams. This means you can be confident that your meetings will be productive and engaging, no matter where your colleagues are located.
Here are some of the benefits of using Microsoft Teams room devices:
Microsoft Teams Room devices deliver a crystal-clear audio and video experience, so you can see and hear your colleagues as if they were in the same room.
Microsoft Teams Room devices make it easy to include everyone in the meeting, regardless of their location or disability. Features like live captions and real-time translation help to ensure that everyone can participate fully.
With one-touch join, participants can easily join meetings from their devices without having to enter a meeting URL or PIN.
Teams Rooms devices are secure and compliant with industry standards. You can rest assured that your meetings are protected.