Professional, Advisory, & Consulting
IT Services
Accelerate your success with HPSI's Systems
Integration and Value Added Services Program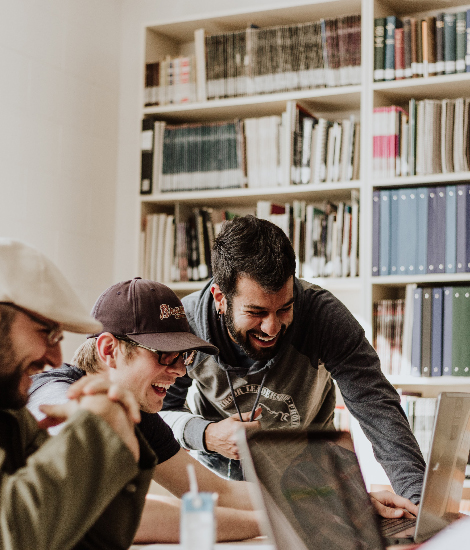 Whatever it is that matters most to you, High Performance Systems, Inc. can help you get there. Automating a manual process, developing a faster way of transacting business, reducing the time to complete it, increasing capacity with a high ROI. Monitoring, managing, streamlining. Does any of these sound
familiar to you?
Our solutions have helped hundreds of clients in industries such as construction, distribution, education, financial, real estate, government, non-profit, professional services, hospitality, retail, and wholesale. Our clients range in size from the small business to Fortune 100.
Unless Information Technology is extremely proprietary and what sets your business apart from the competition, don't spend time too much of your valuable time on this.
Let us get you there.
Operation & Budget
Efficiency
Whether it is staff augmentation, outsourcing, or co-managed, partnering with us will certainly give you long term cost reductions, accelerated efficiencies and  economies of scale.
When things need to get accomplished, traditional relationships are superior to  clicking for social connections.  As your trusted partner, we bring along deep person-to-person connections to such vendors as Cisco, Hewlett Packard, Jabra, Kemp, Lenovo, McAfee, Microsoft, Netgear, Panasonic, Poly, Ruckus, VMware, & WatchGuard.  
We provide you with greater efficiencies and bring this to scale using optimized and standardized IT process and procedures. And we continuous update of our  methodologies and intellectual property proprietary practices.
As a Microsoft Partner since inaugural inception in 2003,  we bring extensive knowledge.  If your business depends on Microsoft technologies, then you can rely on us to extend your business and close your technological gaps.
With three decades of  success, why take the risk by betting on your business elsewhere?
Take the first by contacting us. It is always free and with no-obligations. 

Accelerating Your Competitive Advantage
Need to quickly fill your IT gaps?
Providing you a competitive advantage with options to help you Innovate and Modernize your IT Strategy.  Go with Staff Augmentation to supplement your local or remote IT Team or Department.  If you don't have an IT staff, our best-of-breed Co-Managed services is your best choice.  If or when you hire IT, we will transition over to your in-house. Flexible pricing models are available.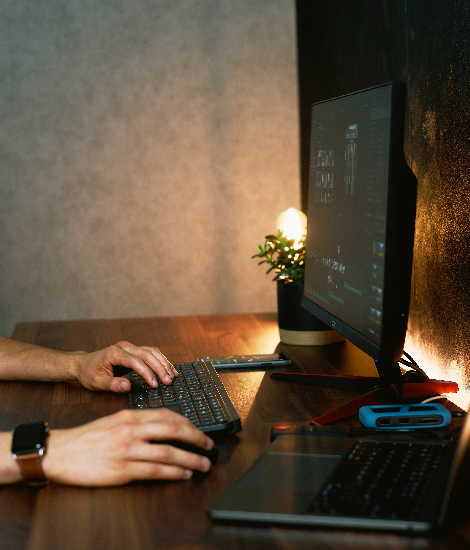 Professional & Reliable
Trusted IT Services
HPSI offers a broad portfolio of Professional IT Services that enable organizations to:
Reduce operational costs.
Accelerate technology adoption.
Boost IT productivity and service quality
Improve risk management and security compliance.
Unmatched & Unrivaled
Bottom Line
Recent 10 Year Track Record
Contact Us TODAY
Innovate & Execute
Contact us and get a quick idea of how you may benefit from performance-driven technology systems.