While we have you here, you might want to check these other free resources that we prepared for you.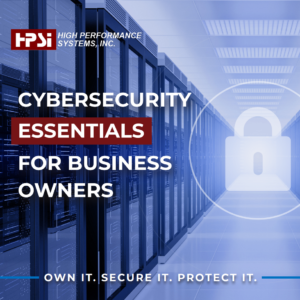 Download our cybersecurity
e-book for free!
From learning best practices to identify and avoid various cyber threats that are common to SMBs, to gaining an understanding on certain regulations and compliances that your business may be covered, this free resource can help you navigate the ever-changing world of cybersecurity and compliance.
Don't forget to follow us on YouTube
Keep yourself up-to-date with the technology and follow our YouTube channel for relevant technology updates and tips and tricks on your favorite apps such as Microsoft Word, PowerPoint, Excel, Teams, and more.